A group of trained retail designers and visual merchandisers in India who have worked with various store formats and target audience segmentations over the course of more than 15 years have come together to introduce you to Vibrant.
Our goal at Vibrant is to deliver high-quality marketing services to our clients in a creative, efficient, long-lasting, and expert manner. We are skilled at putting Visibility Services, Merchandising Solutions, and Sales Promotions into action.
We at Vibrant assist in implementing your company's strategy most effectively, particularly on the "promotion" front.
The ultimate goal of a Vibrant organization is to improve the overall customer experience while taking into account many facets of a value proposition in order to get a competitive edge.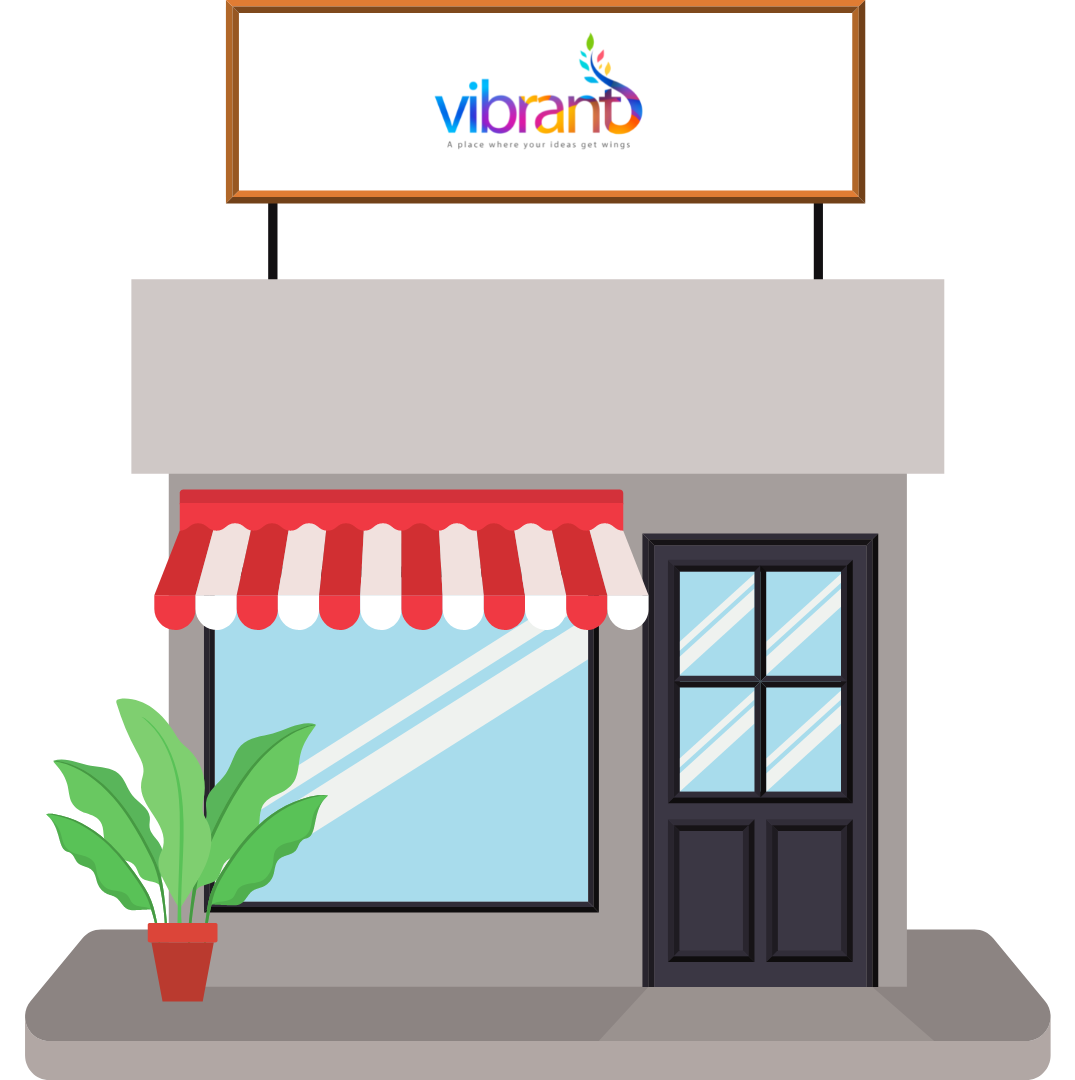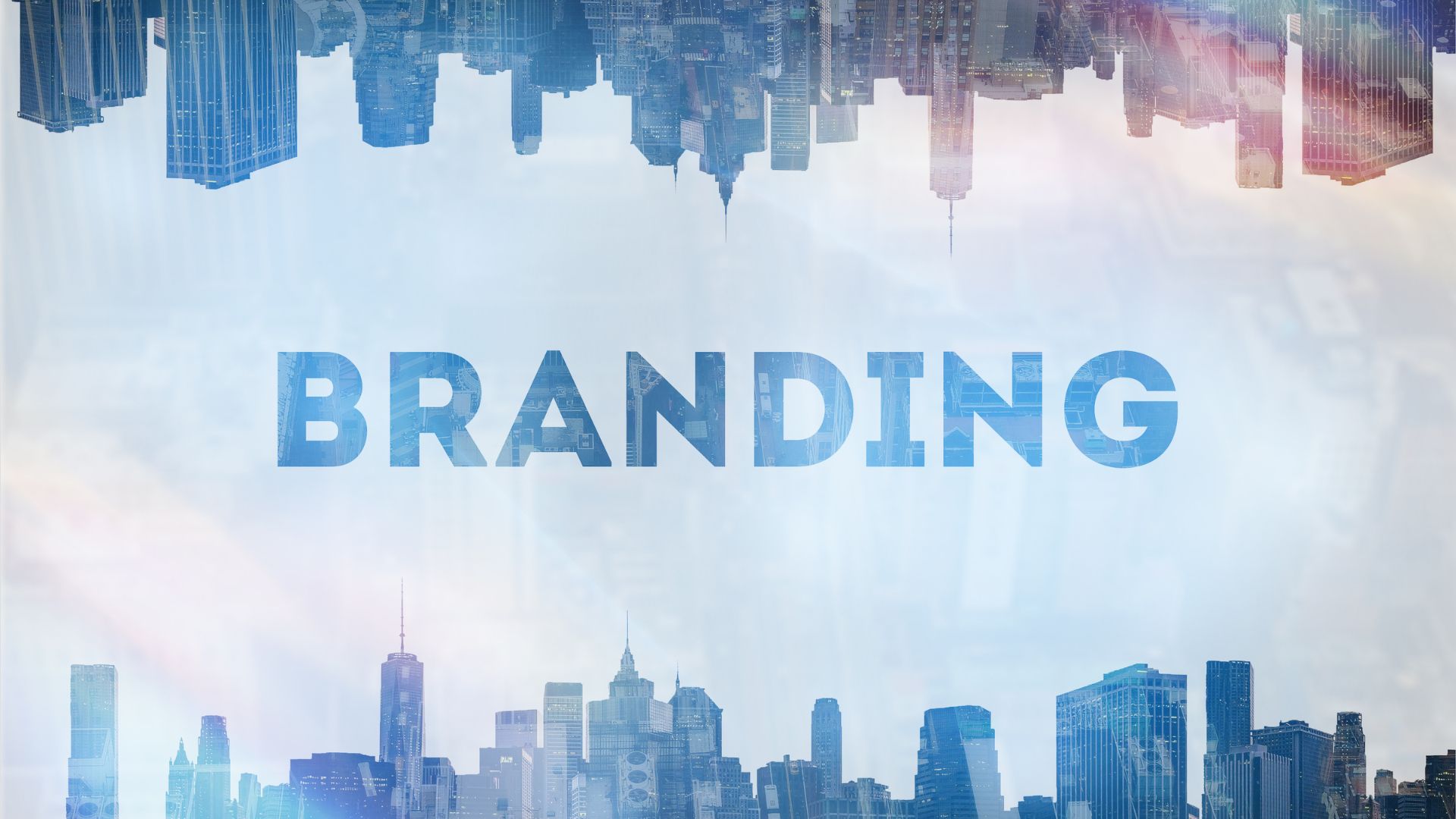 Branding/visibility services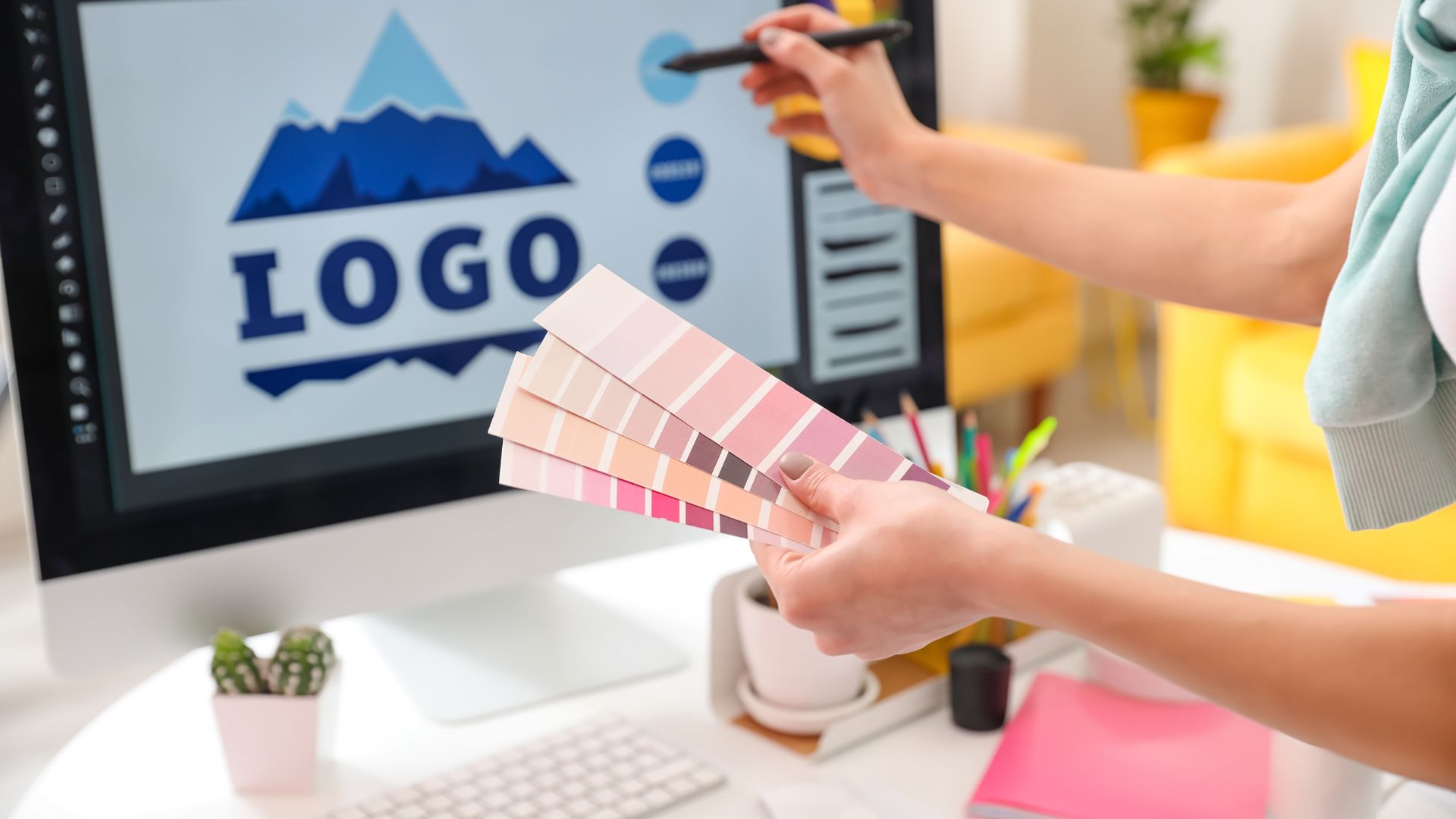 Graphic Designing/WEB/UI & UX
PLANNING
From planning to creating an action plan and doing the necessary groundwork, our team of skilled specialists plan and carry out projects.
AUDIT & MAINTENANCE
Branding needs to be evaluated over time. We develop a plan for all brands to adhere to.
PAN INDIA
We can do work anywhere in India thanks to our network of affiliates.
EXPERTISE
We have the knowledge and experience to guarantee that your brand will receive the proper attention after more than a decade in business.
EXECUTION
Before we begin, a schedule for completing the job within the allotted time is established.
MONITORING
Our specialists keep a close eye on every project to ensure that the level of execution quality is not compromised.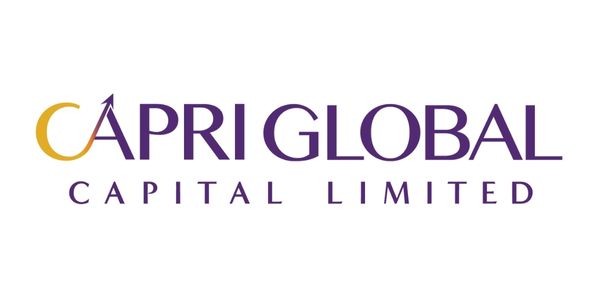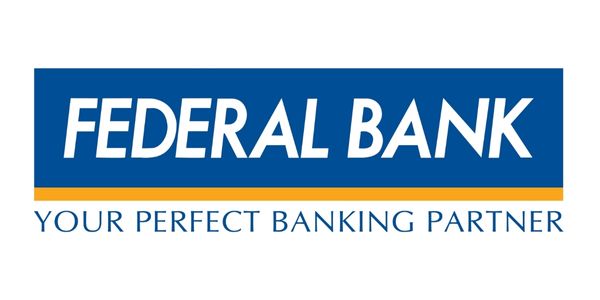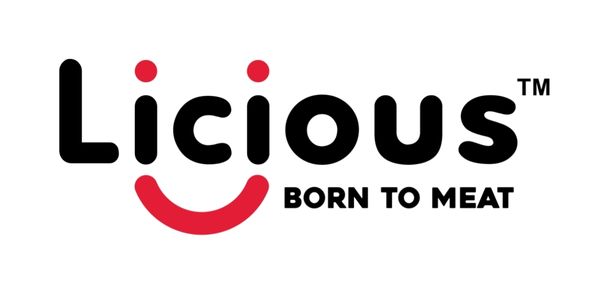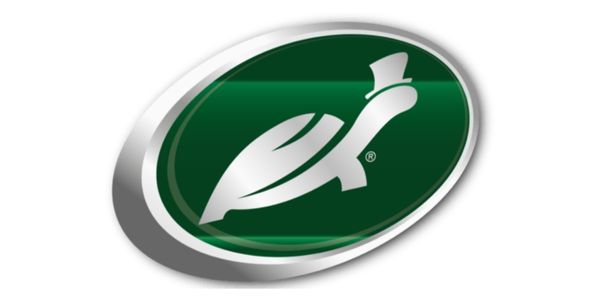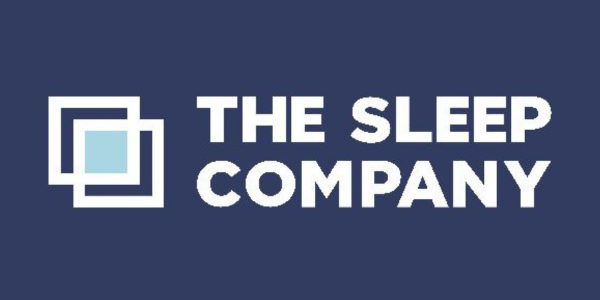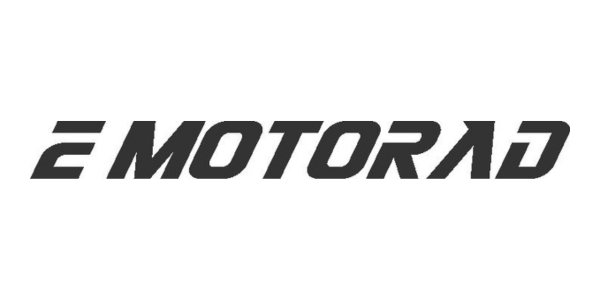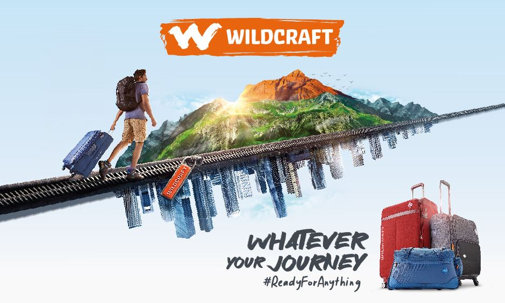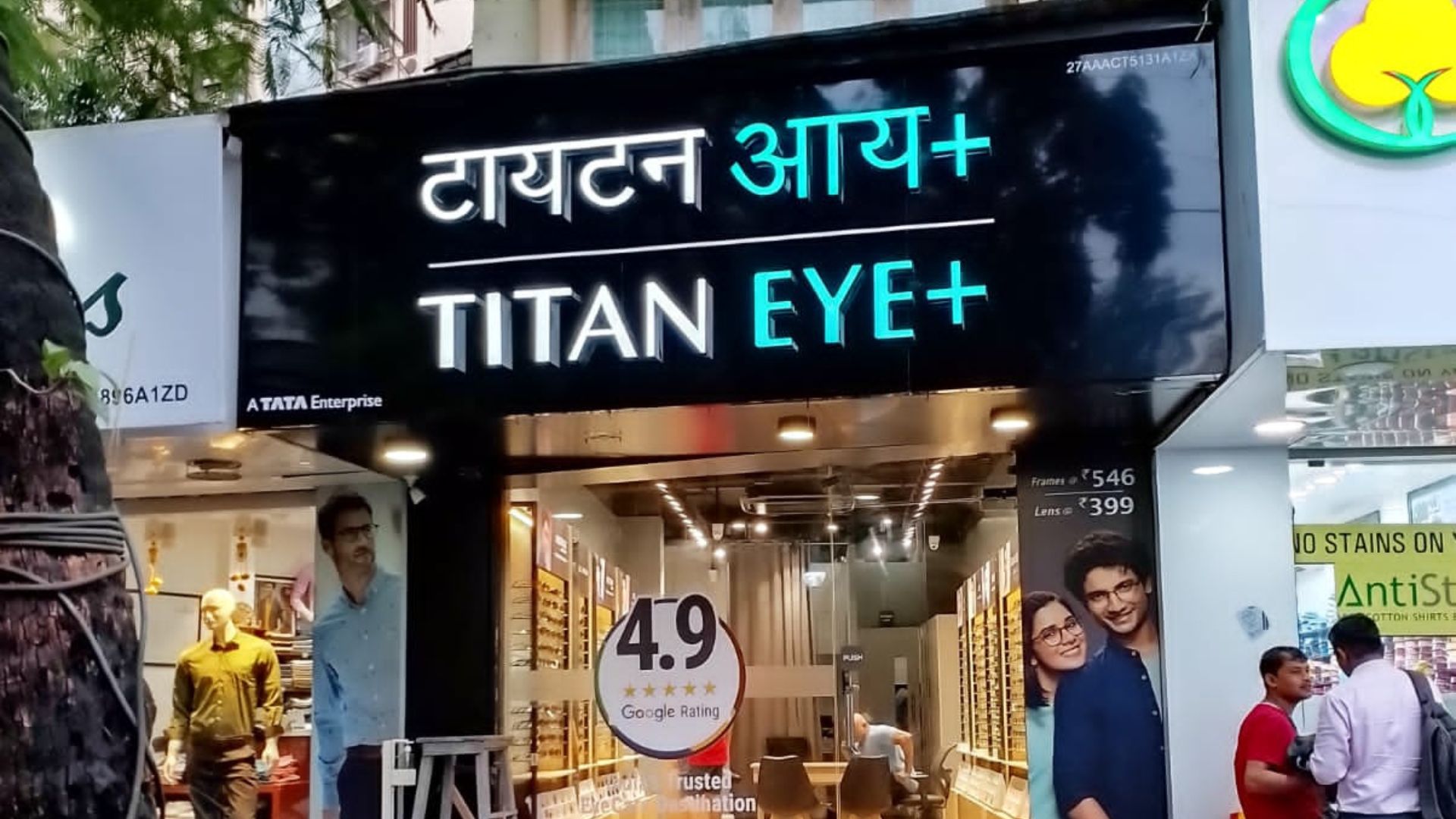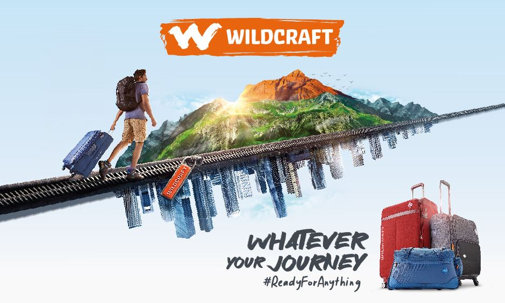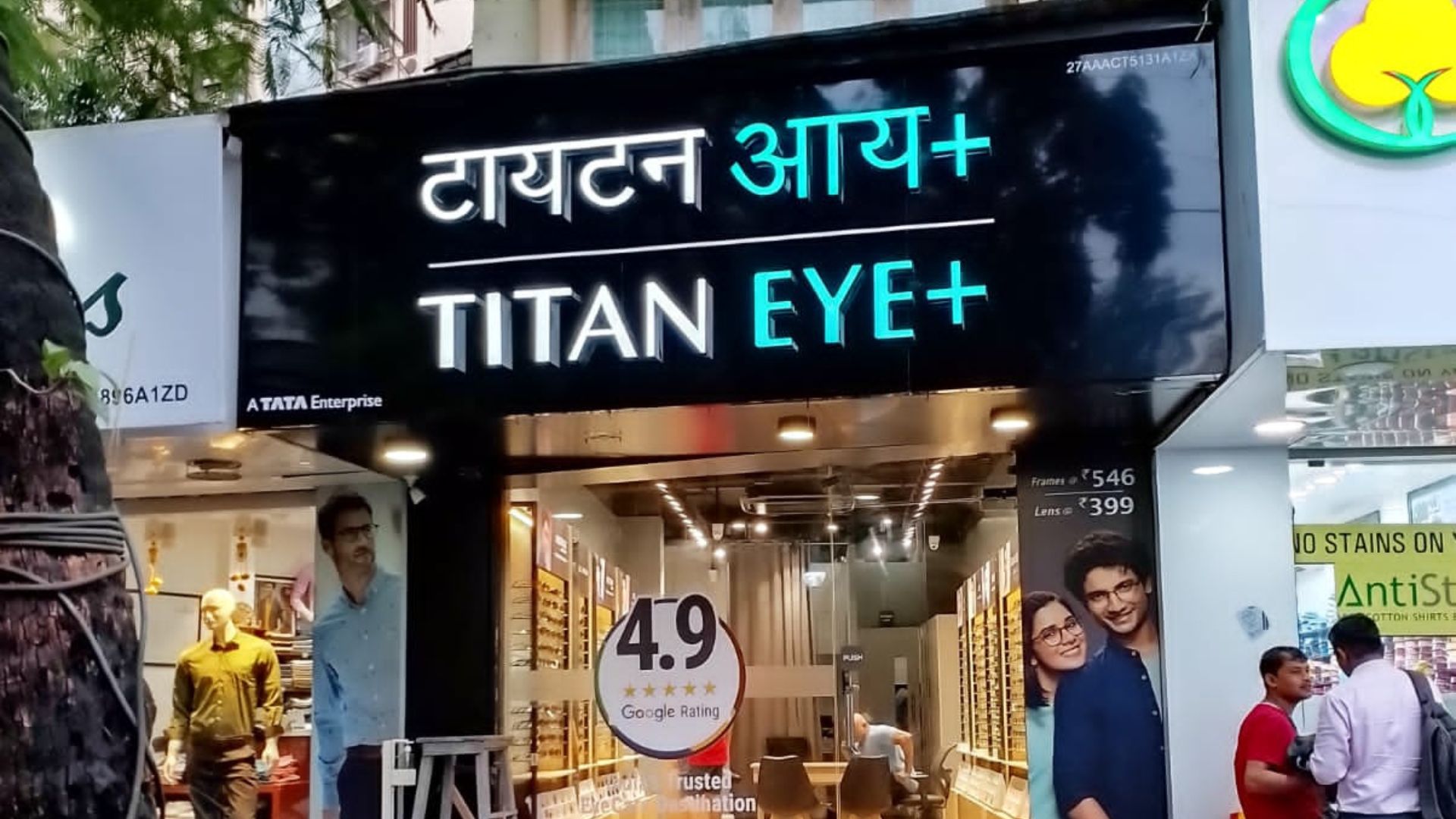 We are really happy for the delivery of assignments on time with full pledged support of your team my companies branding work is now flying in yellow muthoottu colors
Best wishes for your team
TPS-CNC Channel Letter Bending Machine
UV print machine Flatbed Icontek TW-2513GU Ricoh Gen5
UV print machine Fujifilm Acuity LED 3200R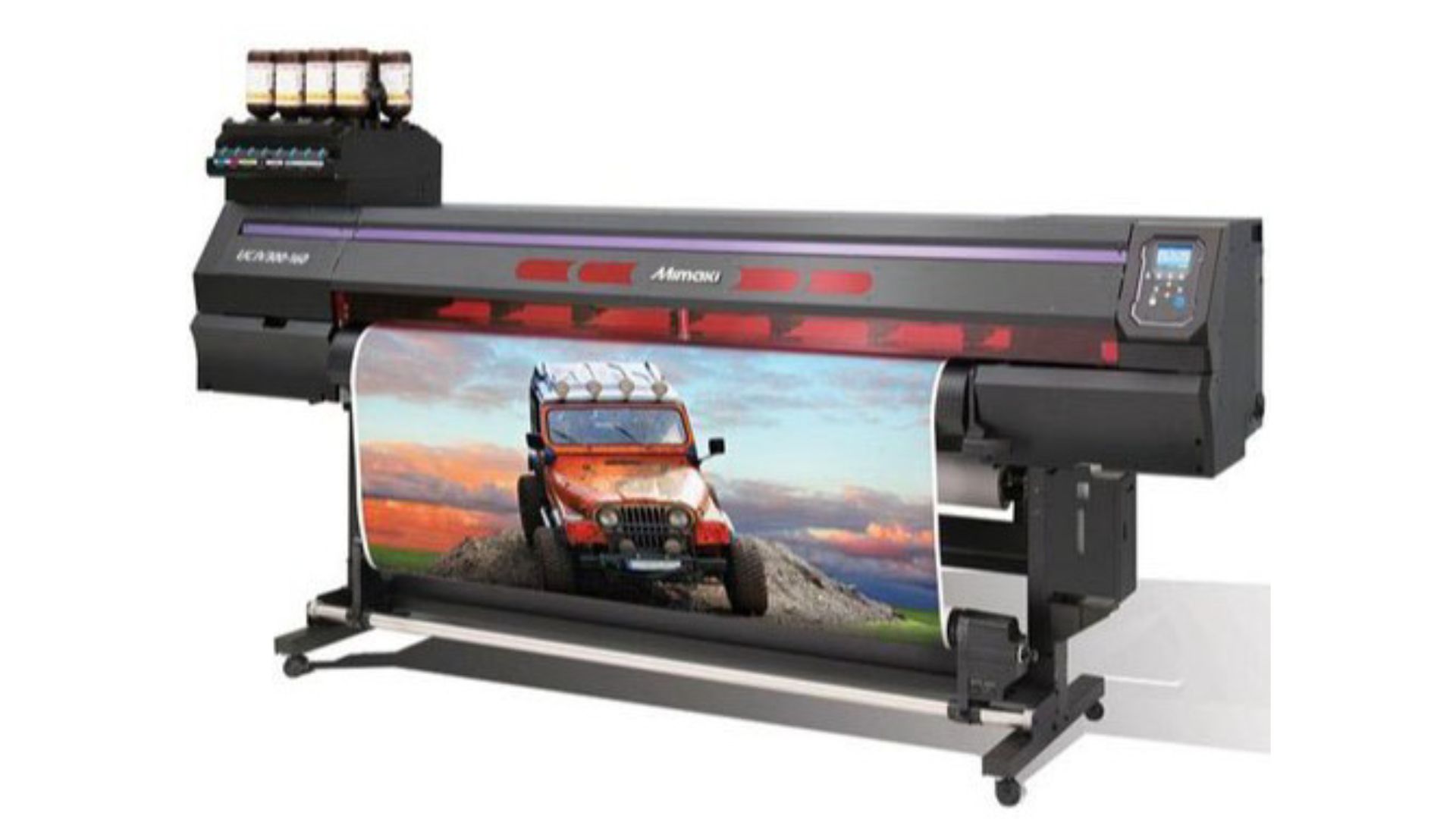 UV print machine Mimaki UJV100-160
Latex print machine HP Latex 370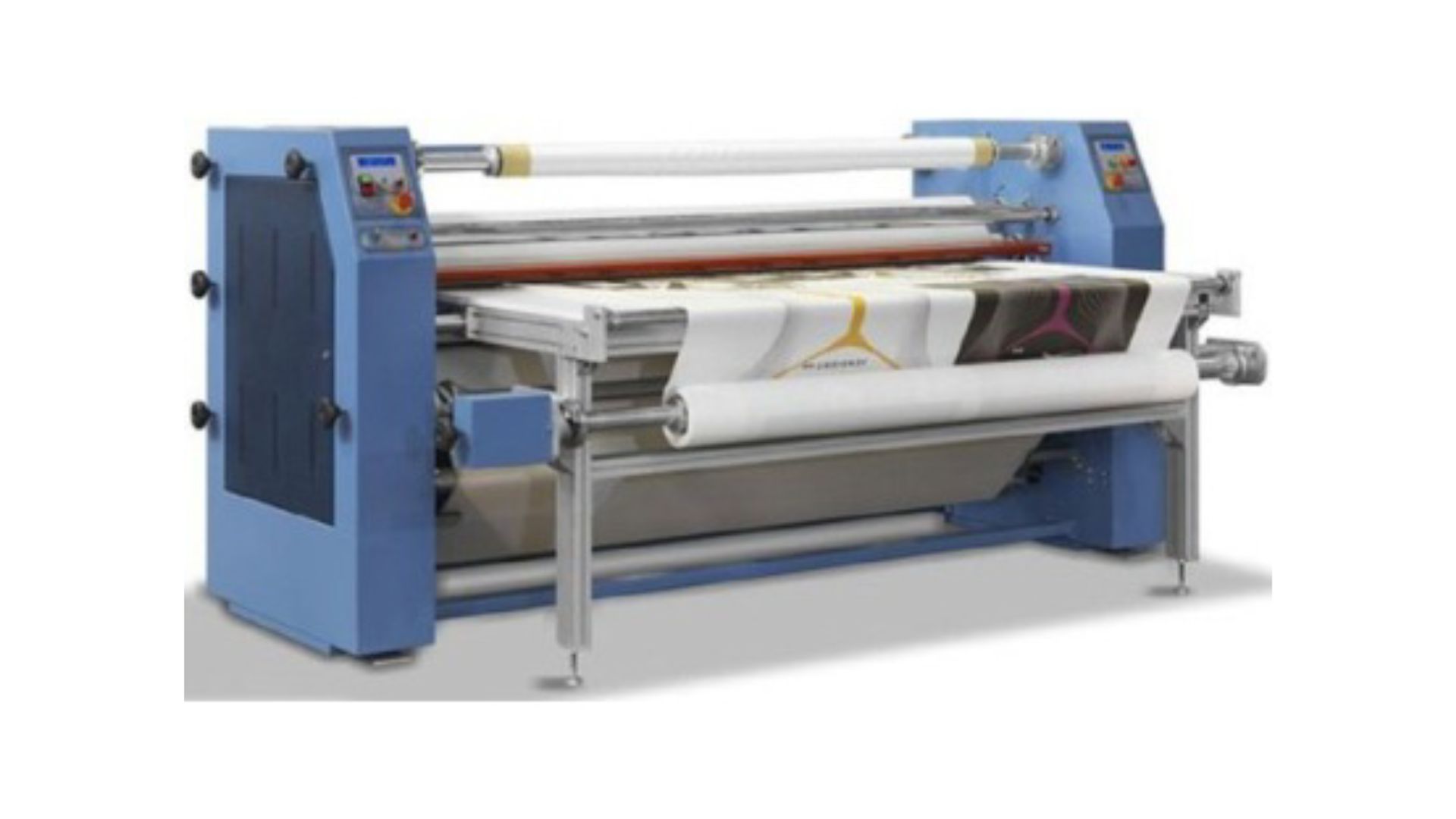 Sublimation Printer - XEDA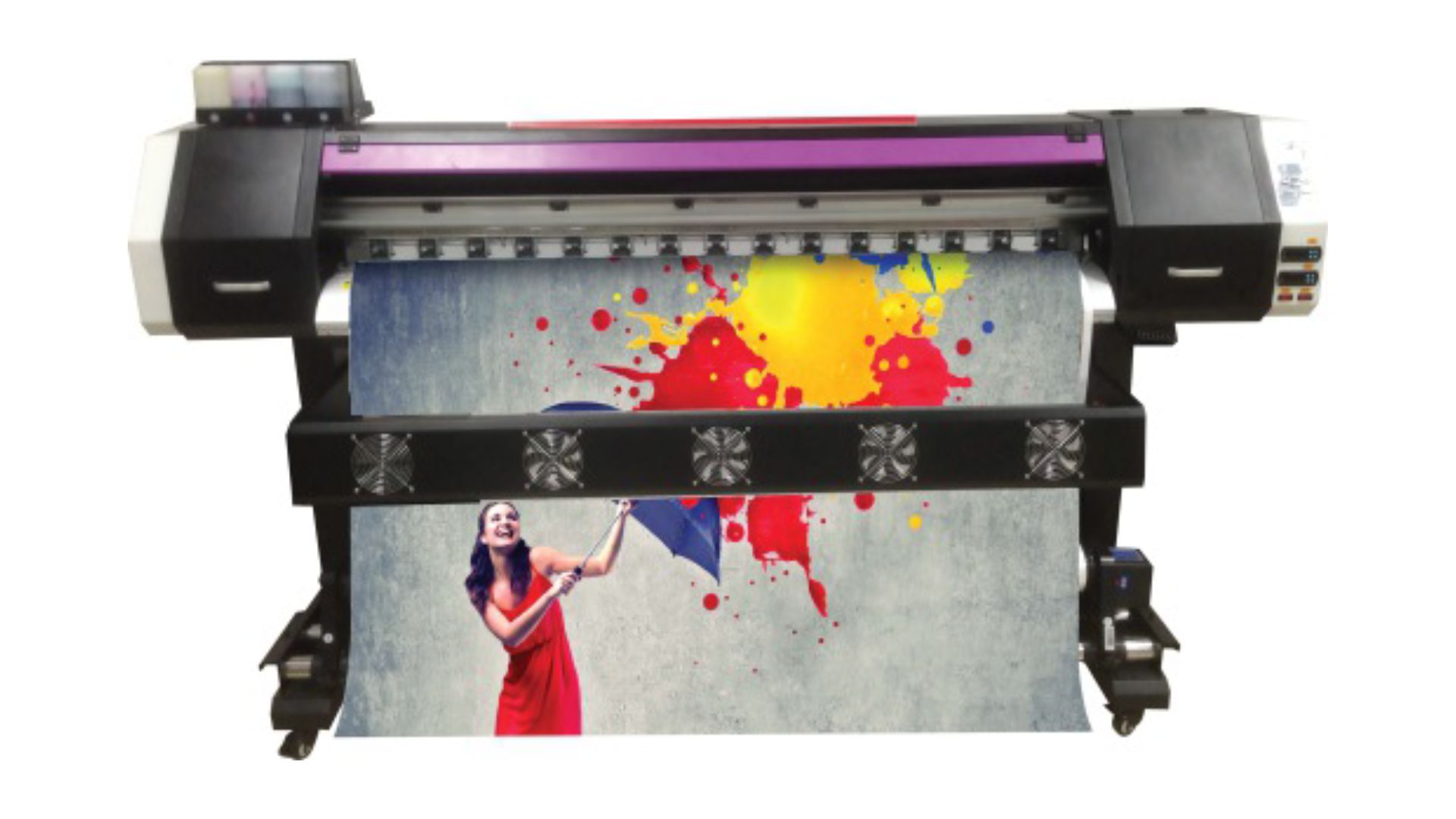 Laser Cutting & Engraving Machine (4*8 size)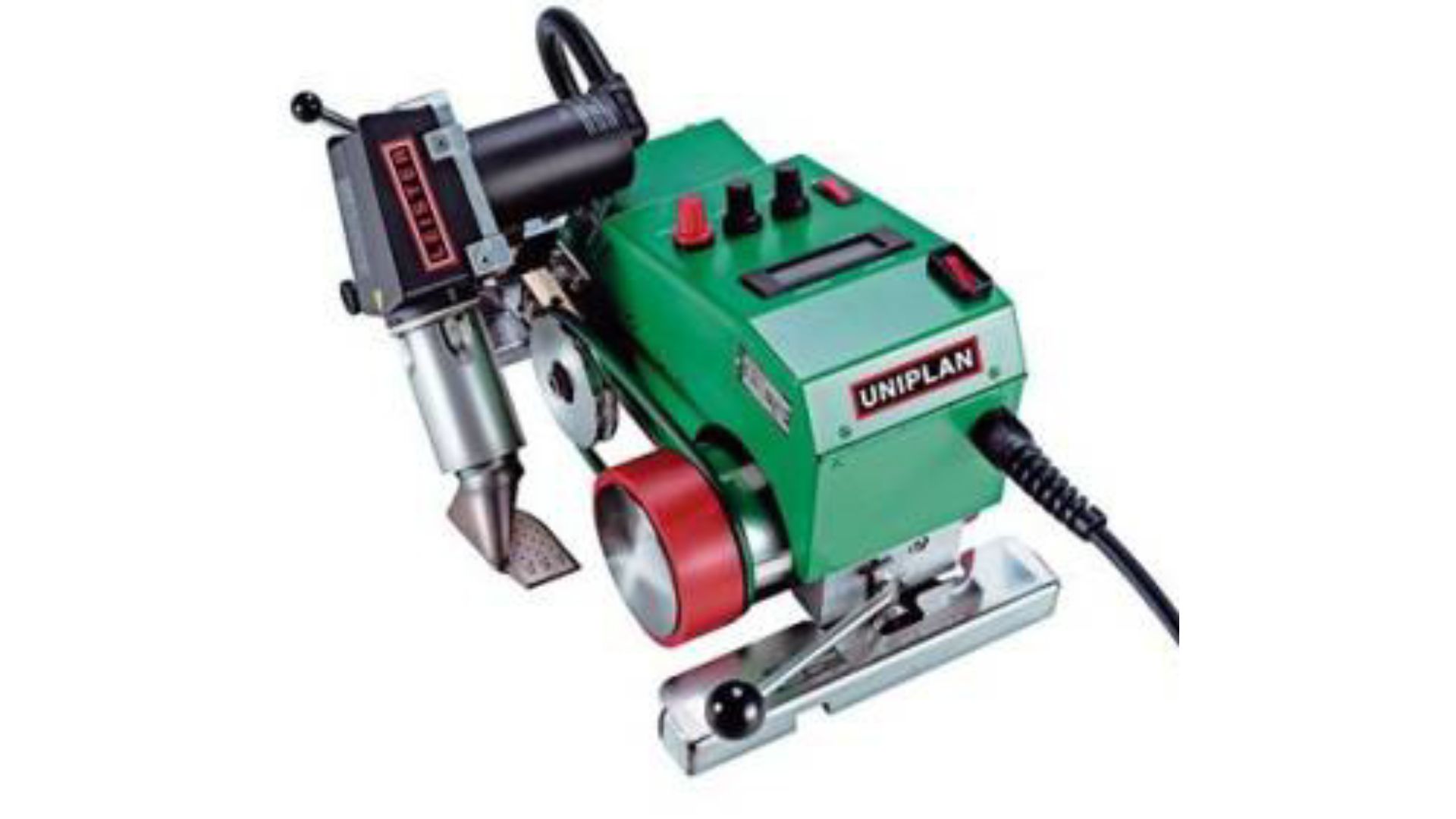 TPS-CNC Channel Letter Bending Machine
UV print machine Flatbed Icontek TW-2513GU Ricoh Gen5
UV print machine Fujifilm Acuity LED 3200R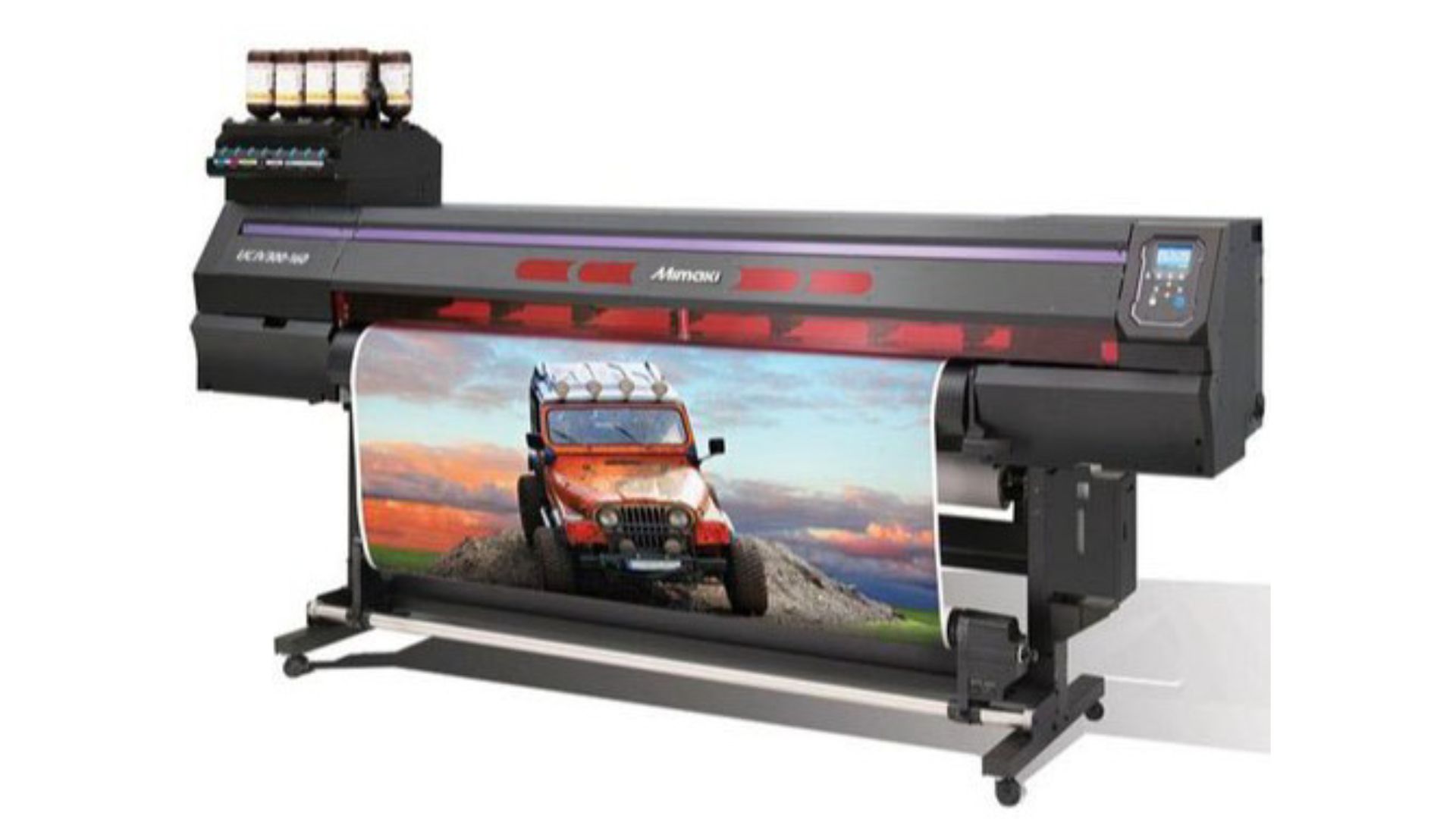 UV print machine Mimaki UJV100-160
Latex print machine HP Latex 370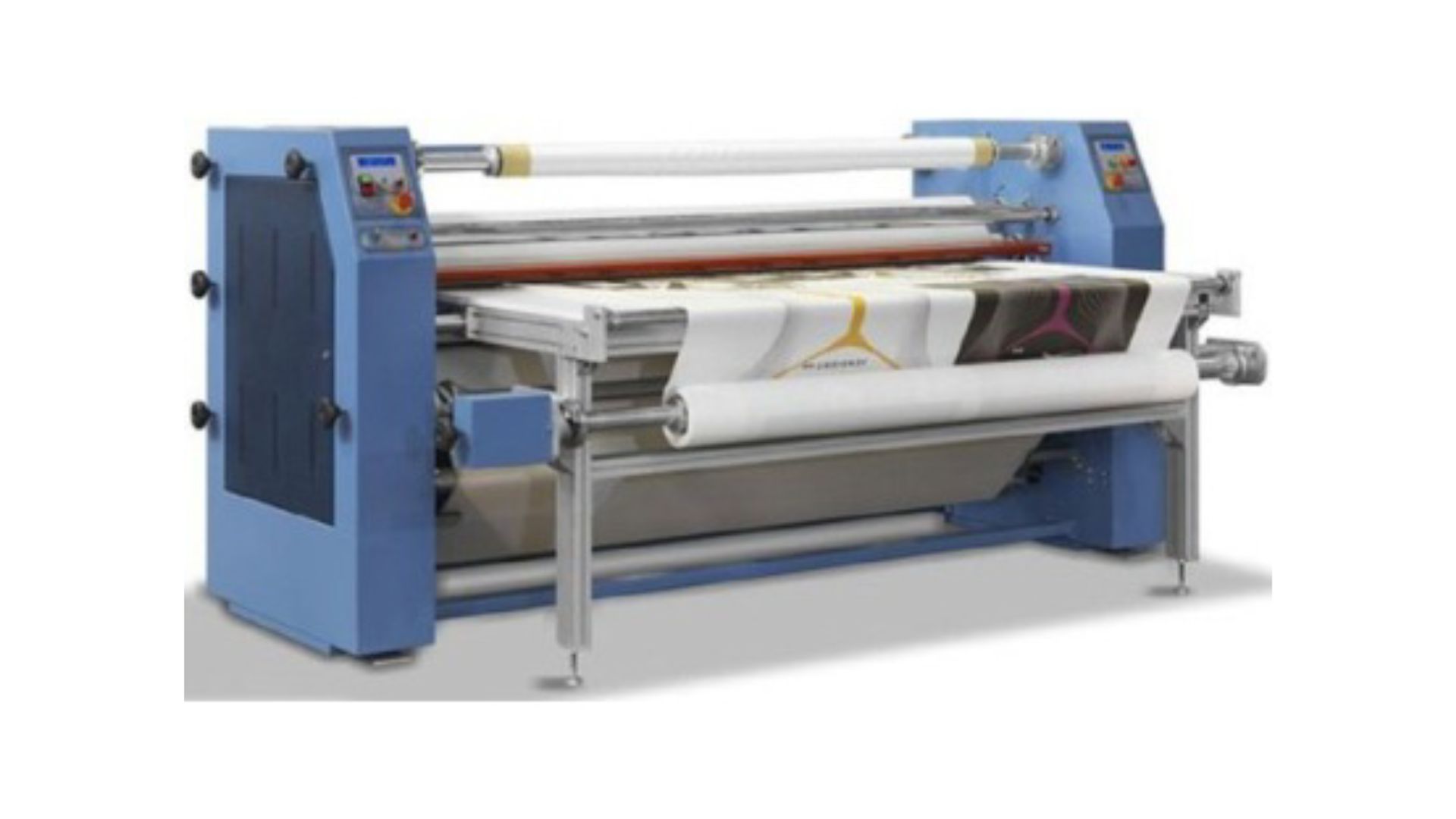 Sublimation Printer - XEDA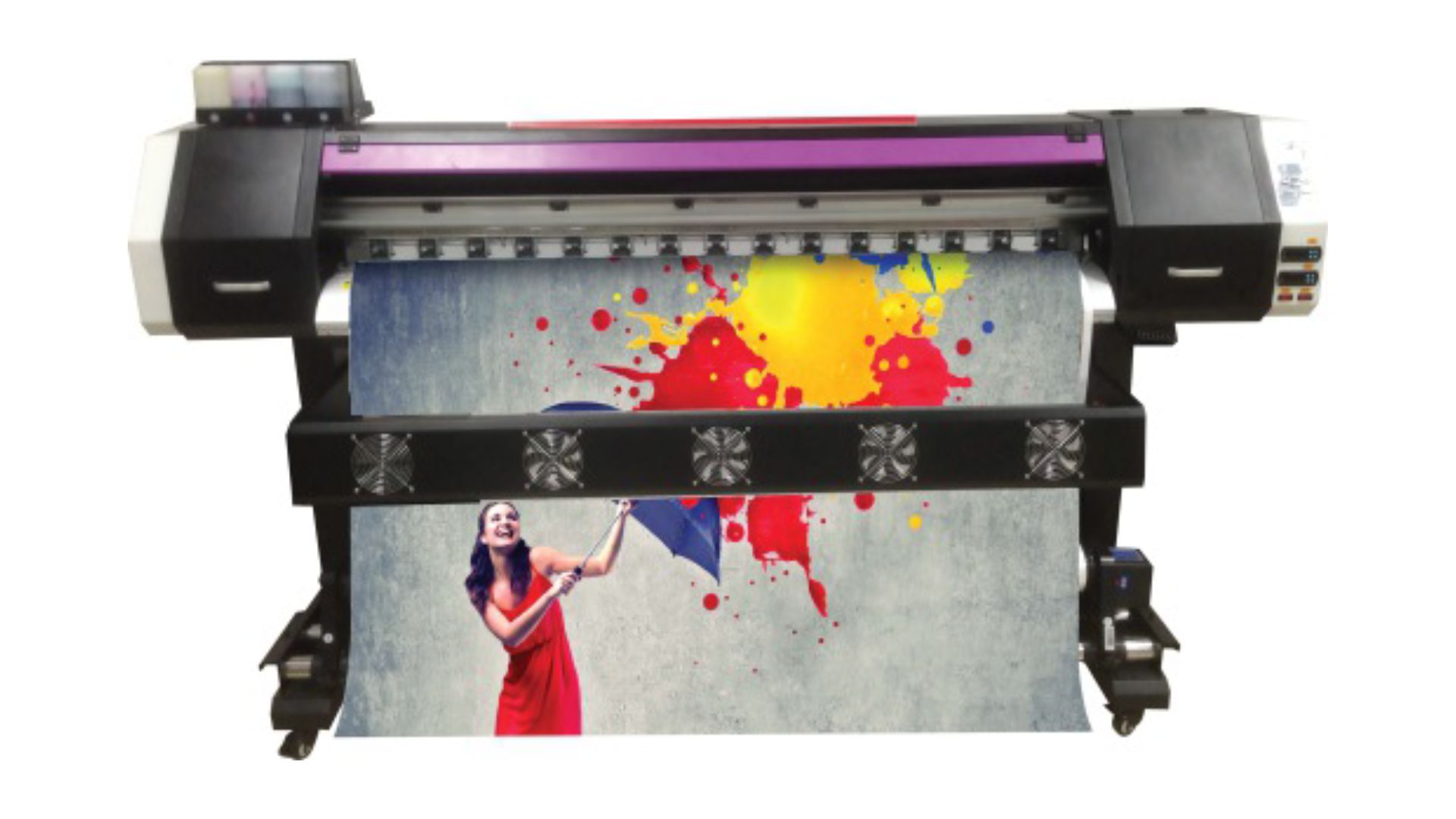 Laser Cutting & Engraving Machine (4*8 size)